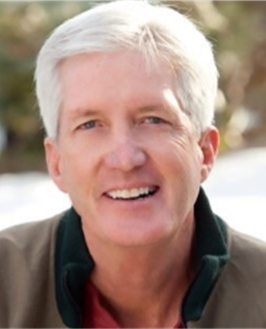 Rick Enstrom,  President – Rick lives in Lakewood, CO with his wife, Linda, and is a semi-retired executive of a small family business. He is a retired County Commissioner and 8 year member of the CO Wildlife Commission and currently serves a Chair of the St. Anthony Hospital Foundation and also serves on the Hospital Community Board of Trustees. They operate a ranch in SE CO, and enjoy hunting, fishing, and time with their three grandchildren.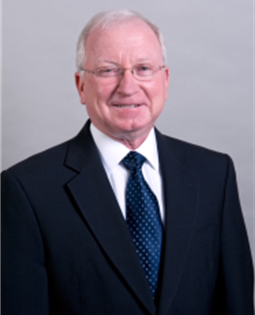 Dan Stone, 1st Vice President – Dan Stone is a retired US Navy Rear Admiral with extensive experience in the military logistics field having held senior leadership positions in the Navy and Department of Defense.  He retired from the Navy in 2007 and had a 10-year career as a senior executive in the private sector at Aerovironment, the largest producer of Small Unmanned Aircraft Systems (SUAS) for DOD and international forces.  Presently, he serves as a Senior Naval Consultant and is on the board of directors for both non-profit and for-profit organizations.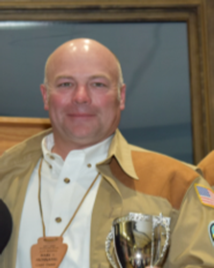 Mark Frohnapfel, 2nd Vice President Secretary/Treasurer – Mark lives in Cordova, Alaska with his wife, Cindy,  where he is an Oil Company Manager. He is active in community affairs and serves on several boards. In his free time Mark enjoys all that Alaska has to offer hunting and fishing,  while also operating his aircraft maintenance business.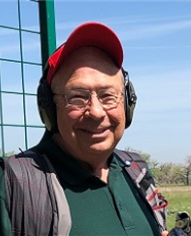 Stephen Coonts, Board Member -Novelist Stephen Coonts lives in Arizona.  He is a former Naval Aviator, attorney, and for the last 35 years, novelist.  After 45 books, he is thinking of making writing his career.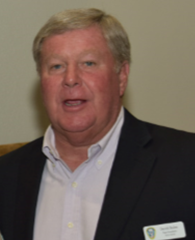 David Bules, Board Member – David was inducted into the Grand National Quail Hunt Hall of Fame and is Past President Grand National Quail Club. He is Past Chairman Grand National Quail Foundation, Past President of the One Shot Past Shooters, Past President Water for Wildlife Foundation, Treasurer, Garfield County Fairgrounds Trust Authority and Area Chairman Ducks Unlimited. He still operates his own farming and ranching operation.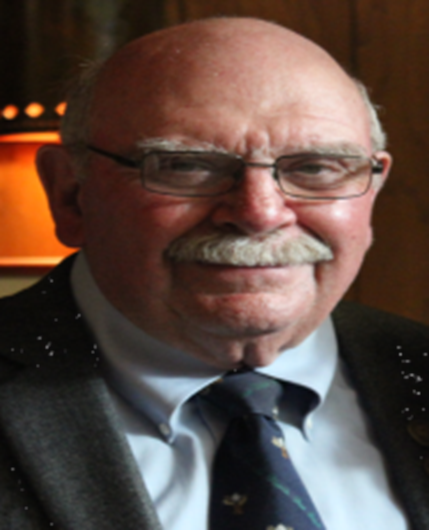 John Mayfield, Board Member – John lives in Ukiah, California with his wife, Sandy. He has had a long and varied career in both business and public service. He has held both elected and appointed offices at local, state and federal governments. He enjoys spending time with his 3 children, 7 grandchildren, and 5 great grandchildren. John is also an avid hunter and participated on the 1992 Western Resources Team at the One Shot Antelope Hunt.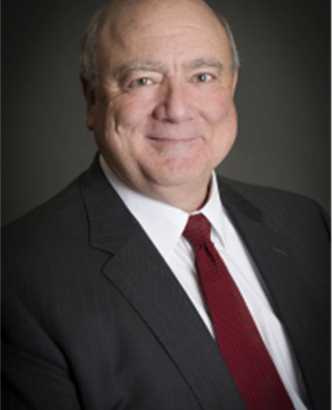 Rick Fagnant, Board Member – Following 45 years of continuous practice here in Lander, Rick just sold his interest in the accounting firm of Fagnant, Lewis and Brinda Certified Public Accountants.  A native of Wyoming, Rick enjoys the numerous outdoor activities the state has to offer.  He continues to be involved in his profession by serving on the Wyoming State Board of Certified Public Accountants and also enjoys involvement in other community and state charitable organizations.  He and his wife Babes were married in 1979 and have two grown children and 2 grandchildren.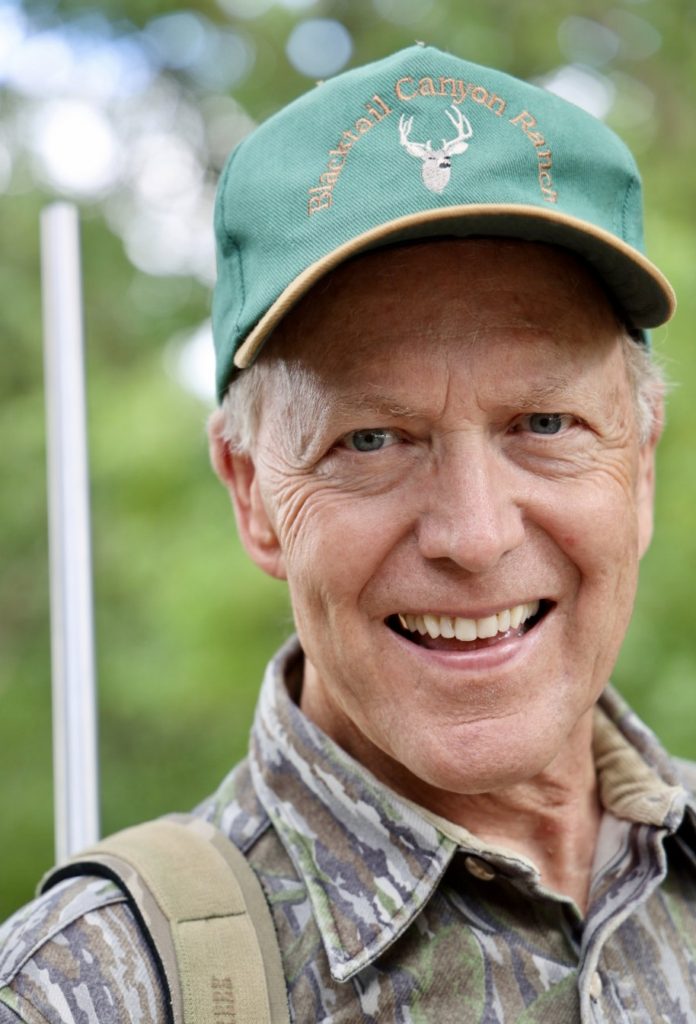 Peter Larsen, Board Member – Dr. Larsen has made over 30 trips to Africa and in addition to hunting has since 1999 used his expertise as an Ophthalmologist to provide cataract surgery services through organizations such as Surgical Eye Expeditions to help bring sight to the needy. He and his wife Caroline have been married over 53 years and have 20 grand children who they are helping to become productive citizens respectful of God and America.  Peter is serving the first of a three year term as president of the Weatherby Foundation which annually at their Gala gives out the prestigious Weatherby Hunting and Conservation Award.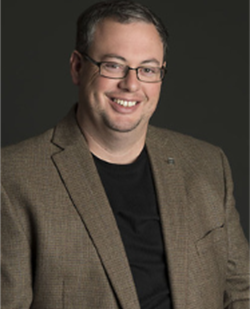 Cade Maestas, Board Member – Cade took his first big game hunting trip at 2 months old, riding around on the floorboards of his dad's International Scout on a Utah elk hunt. Since then Cade has hunted all over the West, with a passion for trying (and failing) to take an elk with his bow. While serving in the US Navy, he served aboard the submarine USS Tennessee SSBN 734 in Georgia, was stationed at the Submarine Logistics Support Center in Washington and during his service earned the Expert Rifle and Expert Pistol Marksman Medals. He enjoys fishing, hunting, and spending time outdoors with his wife and three children. He also really hates tomatoes.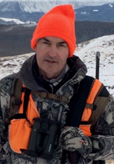 J.D. Crouch, Board Member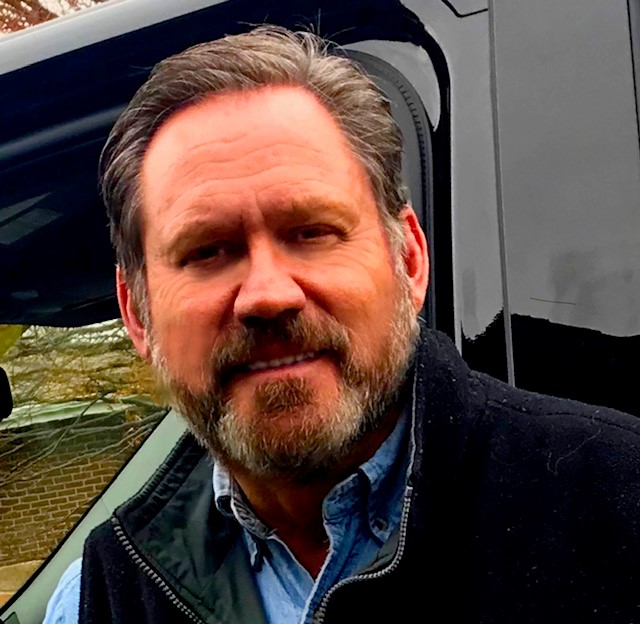 Scott Meier, Board Member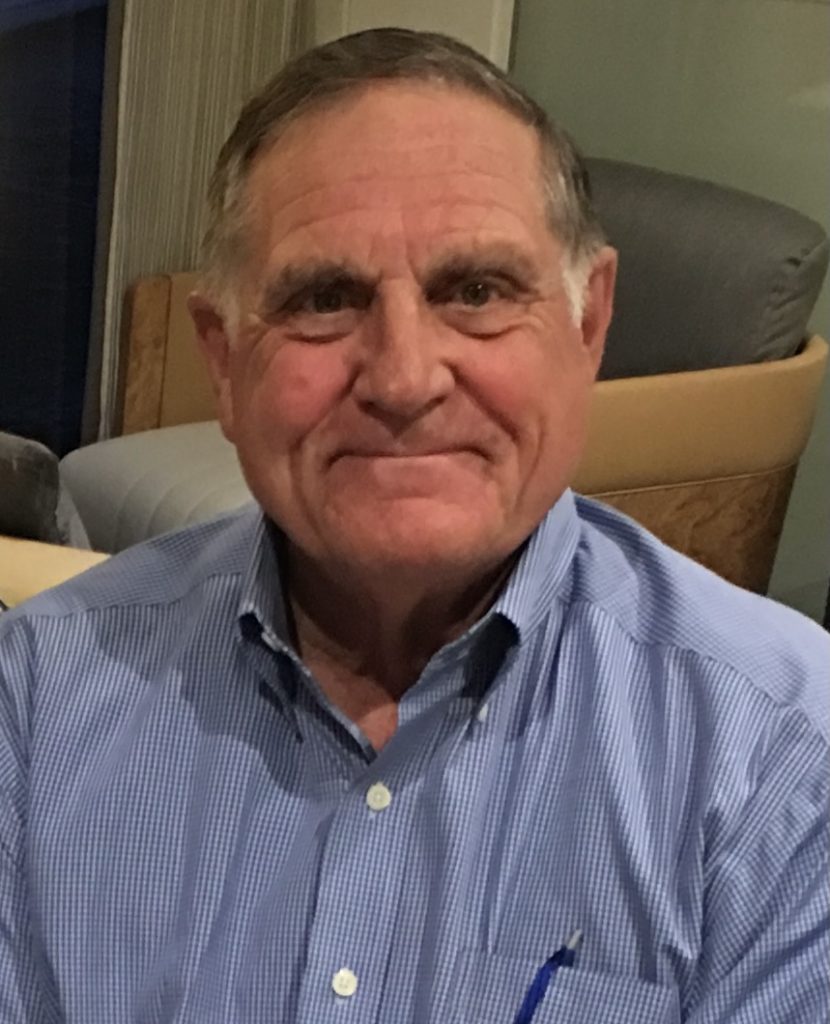 Alan Pettersen, Immediate Past resident – CAPT, USN, Supply Corps (retired). His educational background includes BSB (Finance) Univ of Minn;  MS in Operations Research (Navy PG Sch); Executive Development Program (Northwestern, Kellogg School of Management). He has earned various military honors:  2 Legion of Merit awards, 3 Meritorious Service Metals, 3 Battle "E" Command awards. He is currently retired as a Logistics and Systems Consultant working with various fortune 500 companies and Department of Defense.